czyli jak to wszystko się zaczęło…
Cześć, jestem Dorota i też popełniam błędy 😉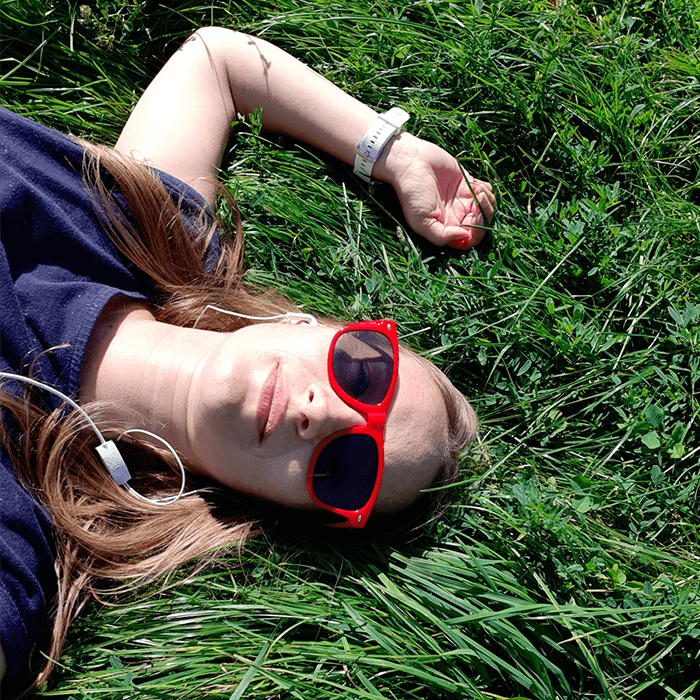 Nie, wcale nie byłam molem książkowym
Nie, nie skończyłam polonistyki (a filologię rosyjską).
Tak, dostawałam dwóje z dyktanda.
Krótko mówiąc – nic nie wskazywało, że zwiążę swoją przyszłość ze słowem pisanym.
Ba! Nic też nie wskazywało,
że spędzę 15 lat w bankowości
Po 10 latach w sprzedaży trafiłam do zespołu szkoleń, gdzie zajmowałam się logistyką, pilnowałam budżetu, prostowałam źle zrealizowane zlecenia, organizowałam eventy, układałam grafiki. Typowa korpobiurwa w tabelkach. Zawsze jednak miałam łatwość w wychwytywaniu nieprawidłowości.
Nie jestem wyjątkiem, potwierdzam regułę, że po 40. człowiekowi coś się w głowie przestawia.
Przeszedł tajfun i zupełnie zmieniłam swoje zawodowe życie. Odeszłam z korporacji i poczułam, że mogę robić coś innego. A przyszło to podczas pewnych warsztatów rozwojowych, gdzie zobaczyłam plik z ofertą i moje sumienie postanowiło zredagować ten dokument. Spodobało mi się.
A że całe życie słyszałam, że "ty to się zawsze musisz przyczepić", to dlaczego nie zrobić z tego sposobu na życie. 😊 Okazuje się jednak, że już w dzieciństwie miałam ciągoty do poprawiania tekstów. Chyba wyssałam to z mlekiem matki (polonistki).
Współpraca z jednym z trenerów mentalnych pokazała mi, że jest też zapotrzebowanie na inne usługi, a nie tylko na teksty.
Zebrałam swoje umiejętności, odrzuciłam to, co mnie męczy i zostawiałam te obszary, w których lubię pracować.
Dlatego swoje zlecenia realizuję z przyjemnością i zaangażowaniem, a nie z konieczności.
Zobacz, co mogę dla Ciebie zrobić
A prywatnie…
Wyznaję zasadę, że praca w korzystaniu z życia mi nie przeszkadza, dlatego:
🏃‍♀️ biegam – głównie dla🥇
✍️ kaligrafuję
🧘‍♀️ ćwiczę jogę, medytuję
🚵‍♀️ jeżdżę na rowerze
🧩 jestem puzzloholikiem
🛤 lubię podróże – bardziej te małe niż te duże
📷 łapię chwile w obiektyw
📖 zgłębiam psychologię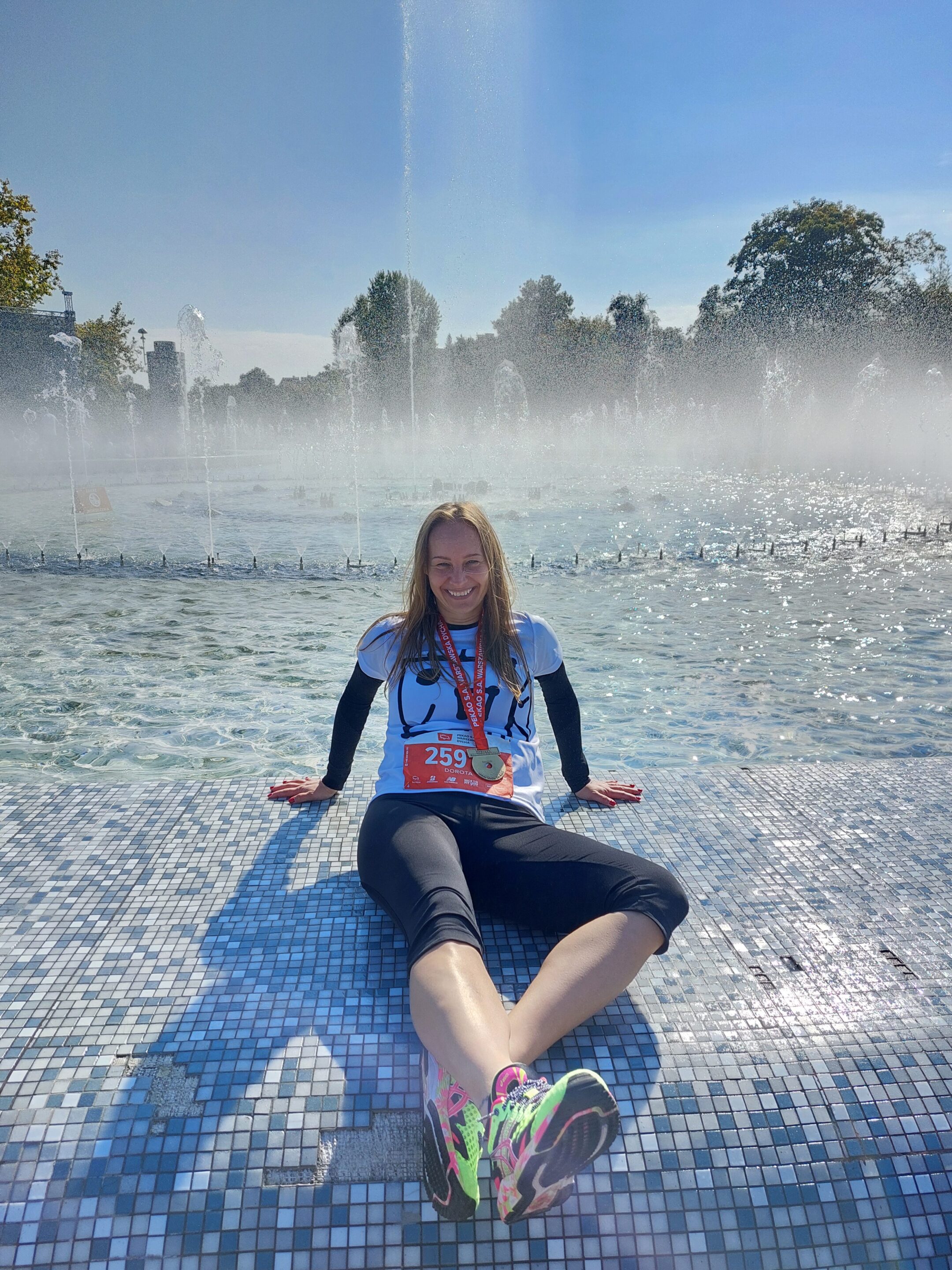 Skontaktuj się ze mną, umów na bezpłatną konsultację.
Przy zakupie pakietu usług oferuję również zniżkę 10%.