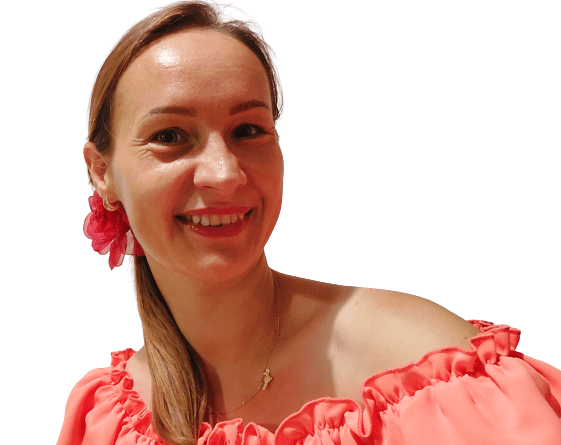 Jestem dodatkowymi godzinami
dla tych, którym brakuje doby
Jestem wirtualną asystentką i korektorką tekstów.
Na co dzień wspieram przedsiębiorców, którzy część swoich zadań delegują, by mieć więcej czasu dla siebie i swojego biznesu.
Nie powiem, że jestem ich prawą ręką, bo to brzmi jakby mieli dwie lewe – co jest, oczywiście nieprawdą. 😀
Zobacz moje grafiki.
Co mogę zaprojektować dla Ciebie?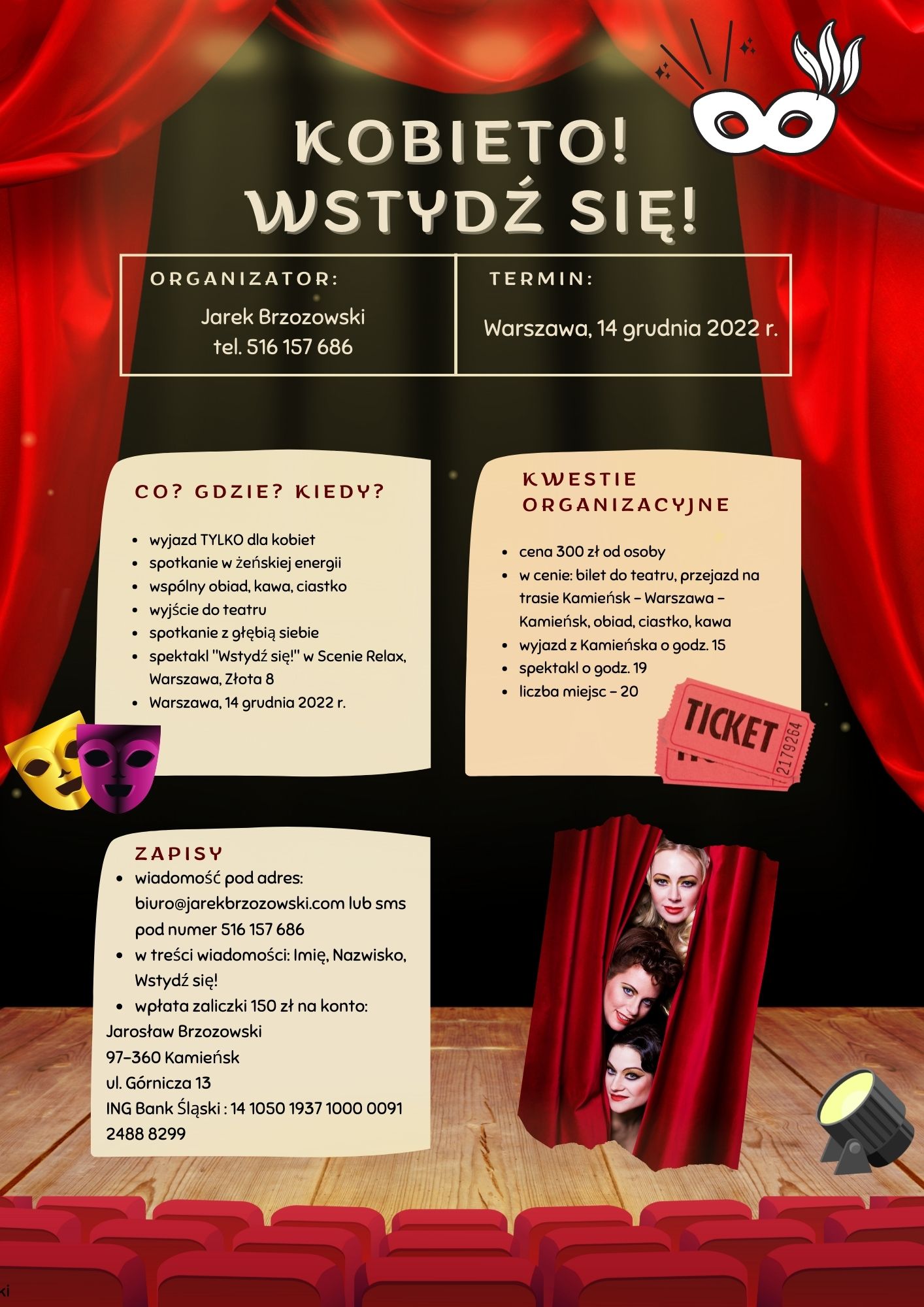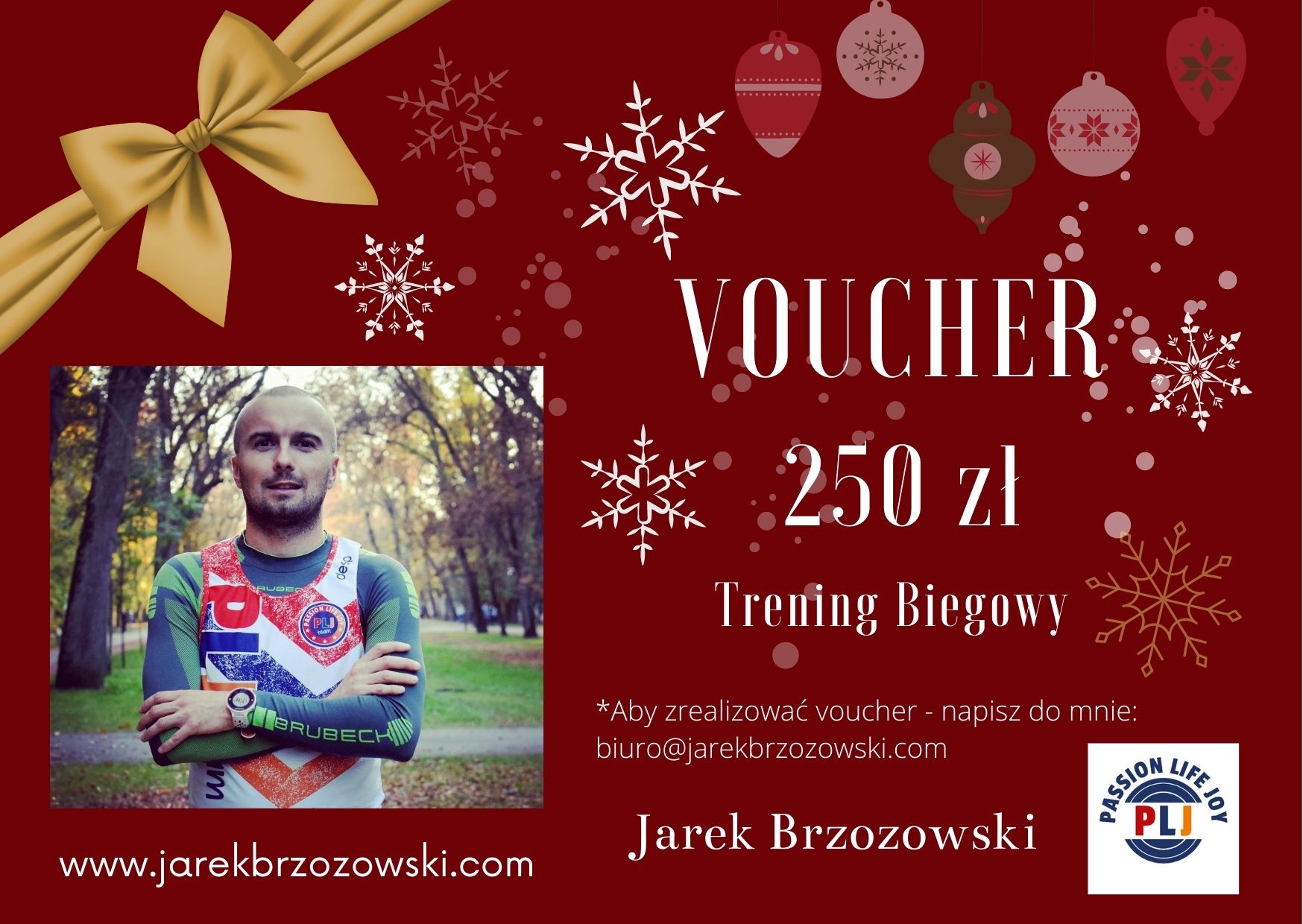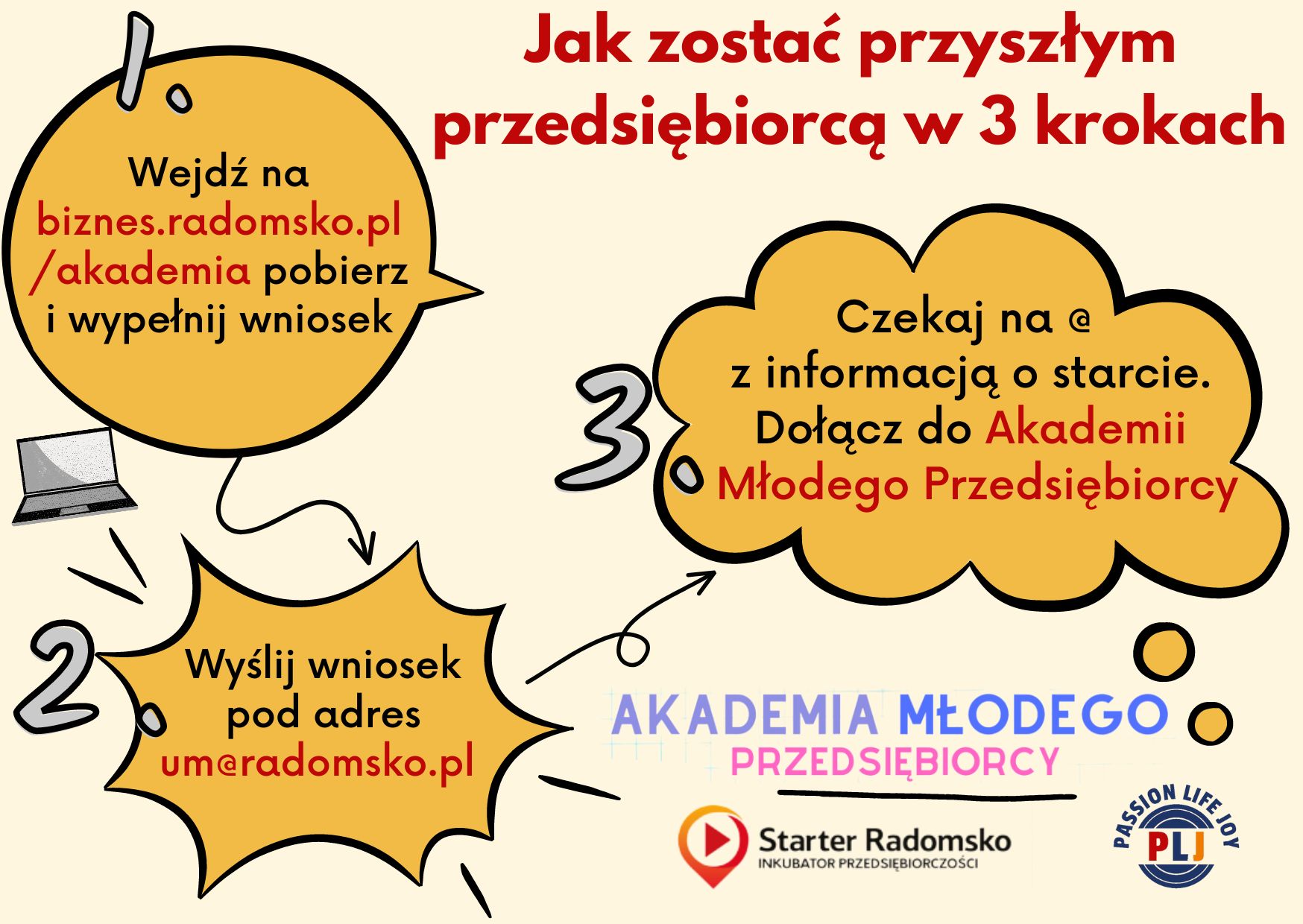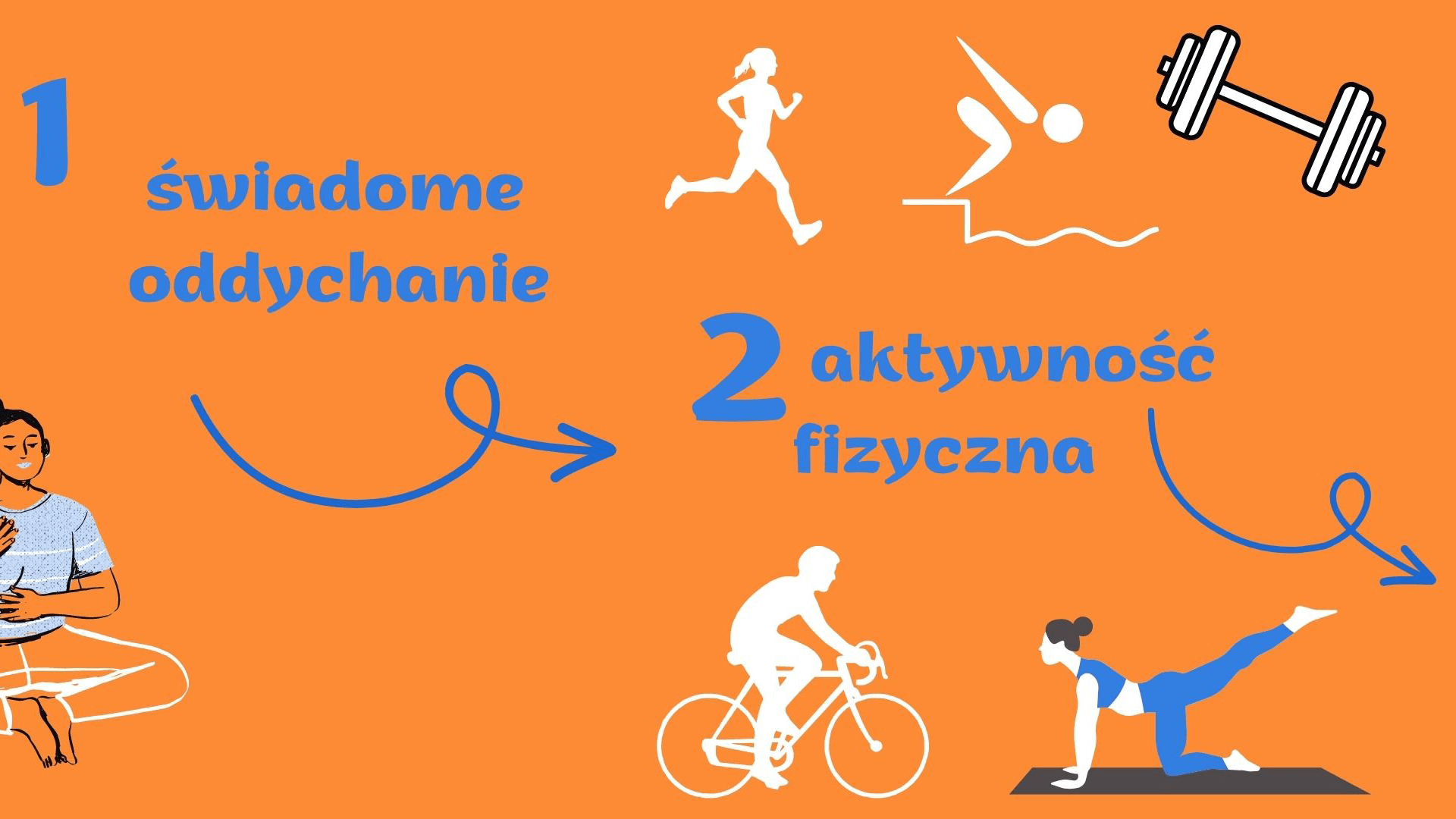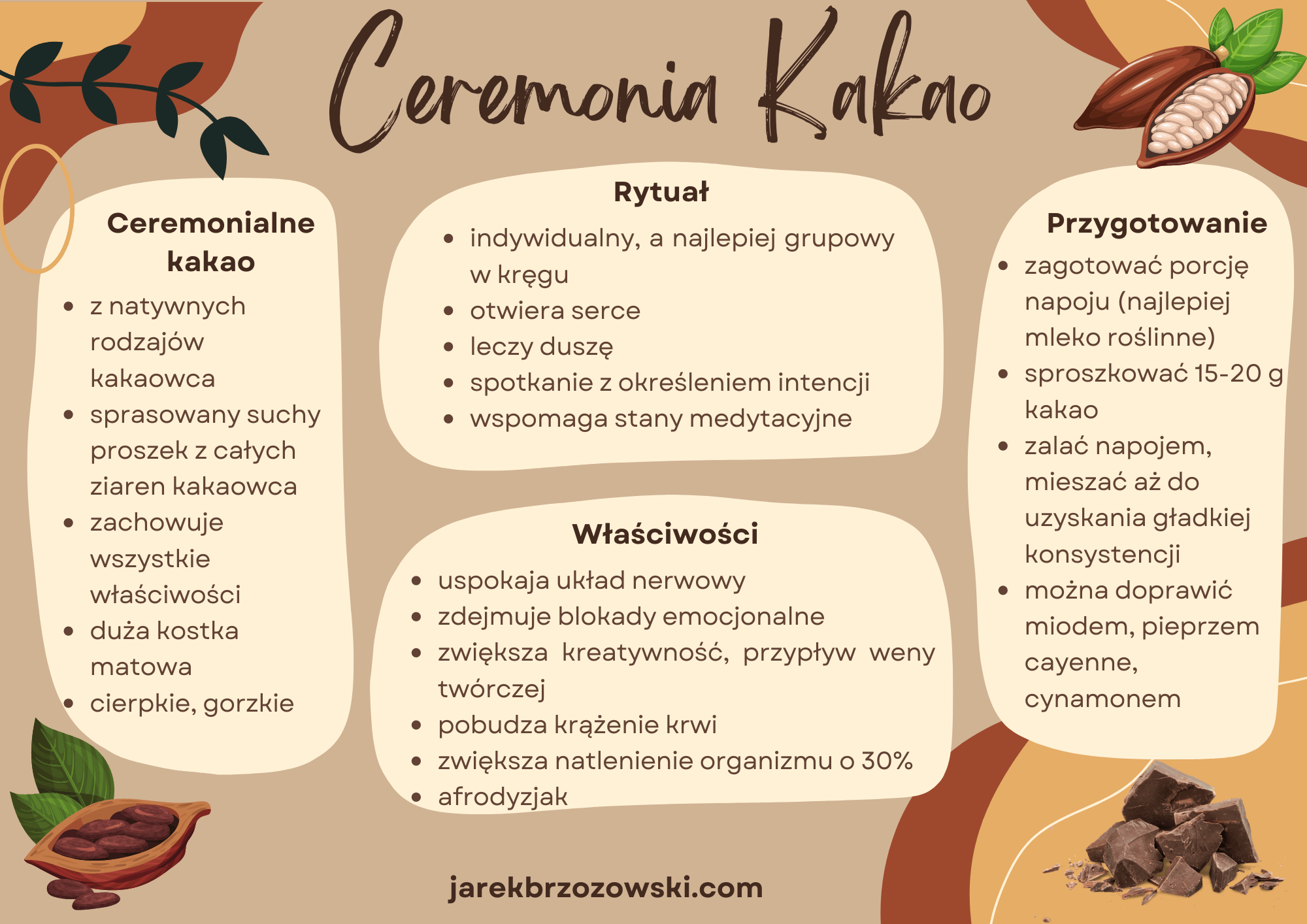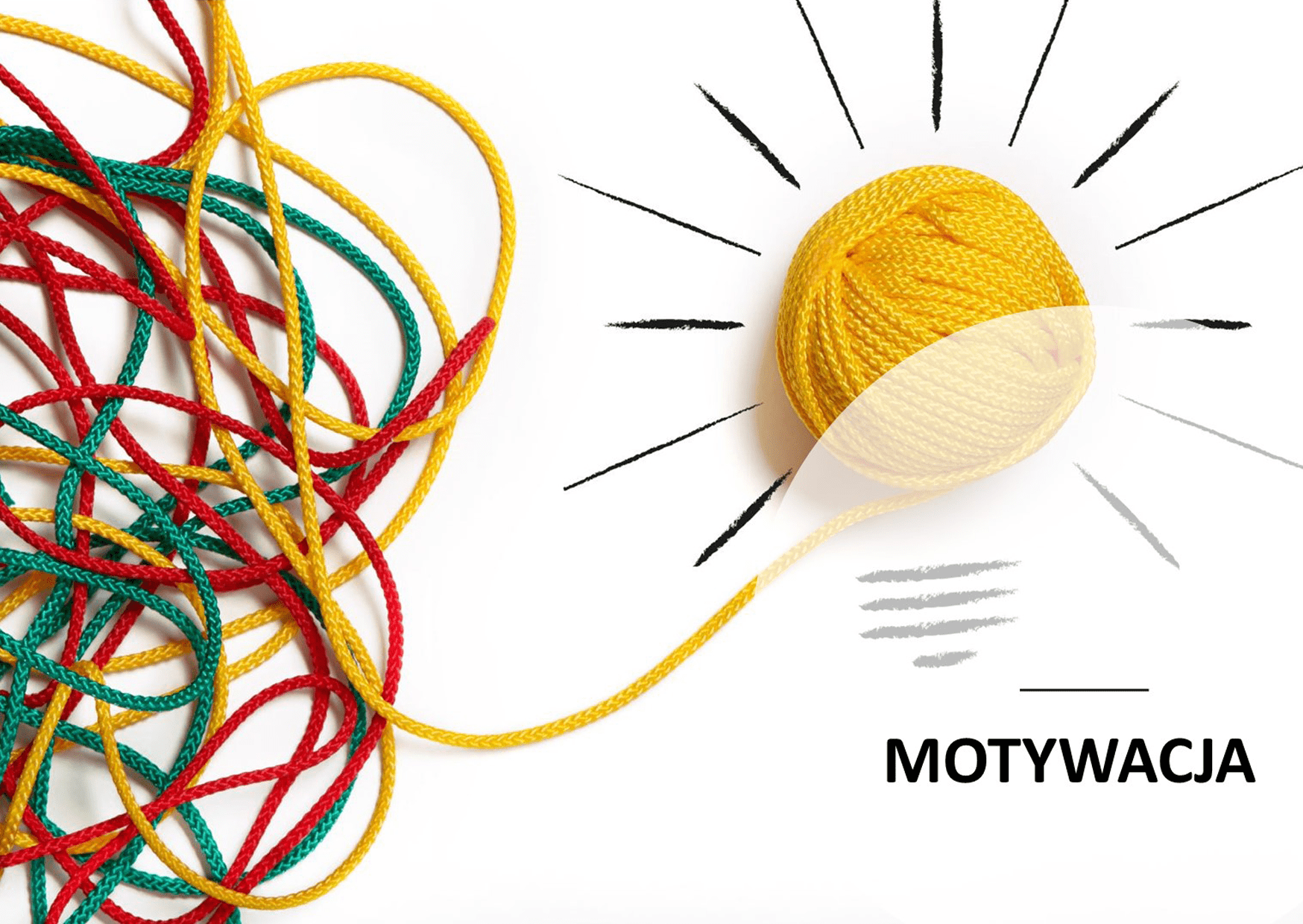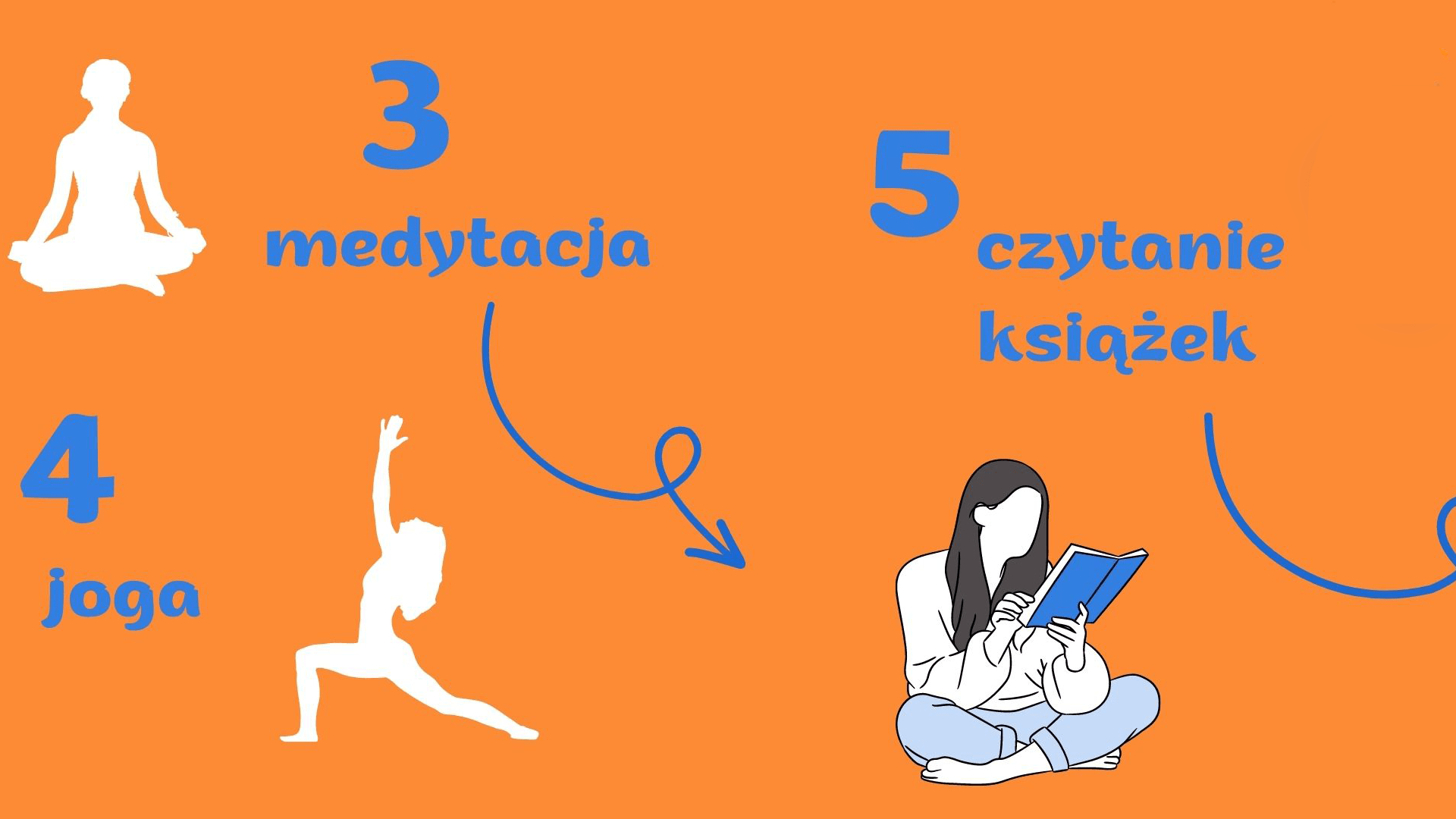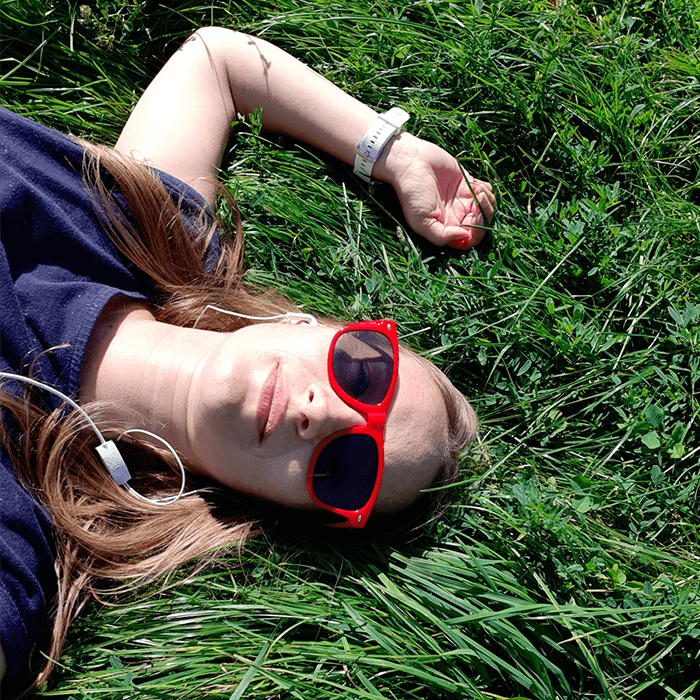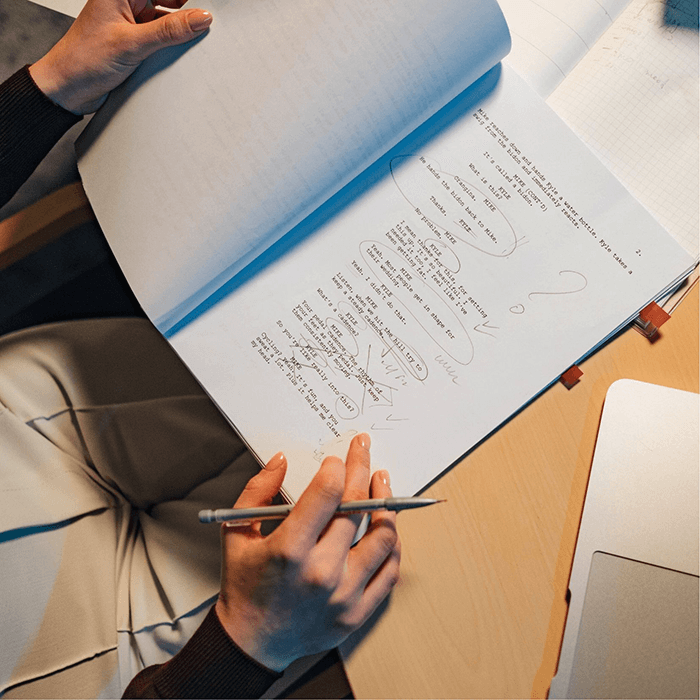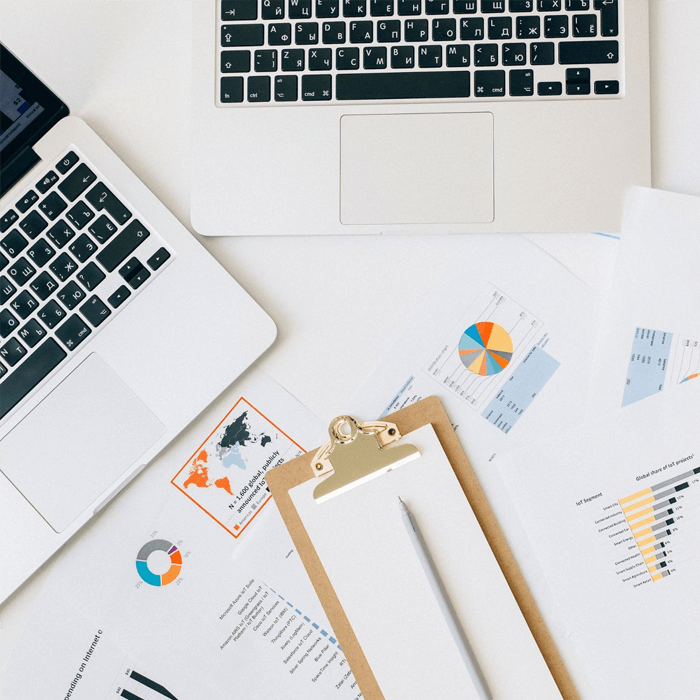 Współpraca ze mną to gwarancja rzetelnie wykonanej pracy
Dzięki wieloletniemu doświadczeniu wiem, jakie zadania sprawiają mi przyjemność, więc wybrałam je na obszar swojej działalności.

Dlatego zlecenia realizuję z pasją, a nie z konieczności.
"Kto cały czas ciężko pracuje, nie ma czasu zarabiać pieniędzy"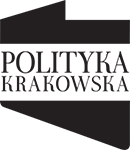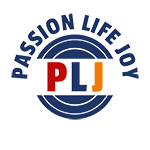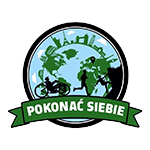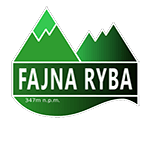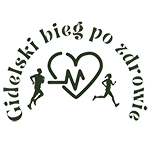 Talenty Gallupa – czyli cechy, które mnie wyróżniają
Bliskość
Naprawianie
Empatia
Odpowiedzialność
Bezstronność
Chcesz rozpocząć ze mną współpracę?