Korekta i redakcja tekstów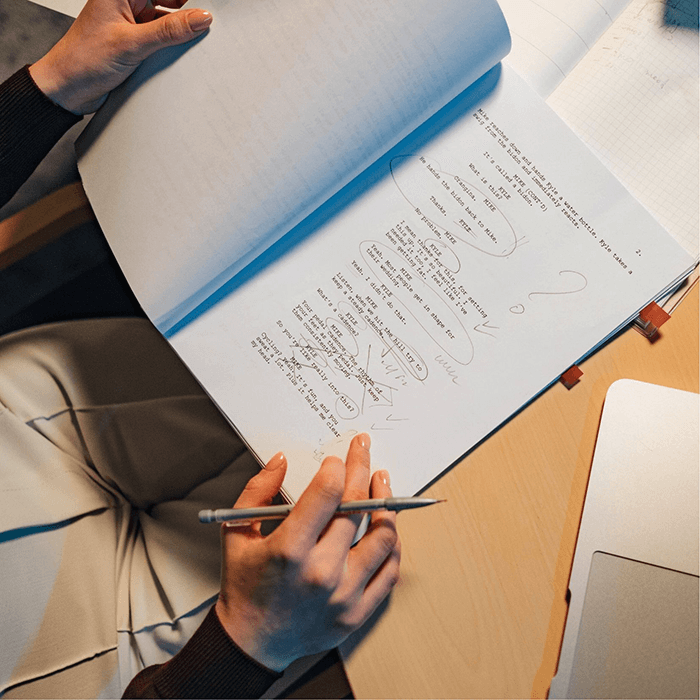 Rola korektora/redaktora to nie tylko poprawianie błędów.
To głównie dbałość o to, by tekst był zrozumiały dla czytelnika
i przyjemny w odbiorze. Tym kieruję się w swojej pracy.
Nieważne w jakiej branży działasz.
Klienci patrzą na firmę przez pryzmat jakości oferowanych usług. Pierwsze wrażenie ma znaczenie! Wszędzie pojawiają się różnego rodzaju teksty – odbiorca otrzymuje ulotkę, instrukcję, regulamin, czyta porady na stronie internetowej.
Jeśli widzi błędy, chaotyczne informacje, mało przejrzystą stronę – to zobaczy też takiego dostawcę usług. Zadbaj o swoją dobrą wizytówkę!
1. Wstępna analiza przesłanego tekstu
Prześlij do mnie tekst, który chciałbyś zredagować lub skorygować.
2. Wycena
Każdy projekt wyceniam indywidualnie. Jeśli zlecenie obejmuje większe projekty, oferuję również rabaty.
3. Realizacja zlecenia
Twoje zlecenie zrealizuję w ciągu 5-10 dni roboczych lub o terminie jego realizacji poinformuję Cię indywidualnie.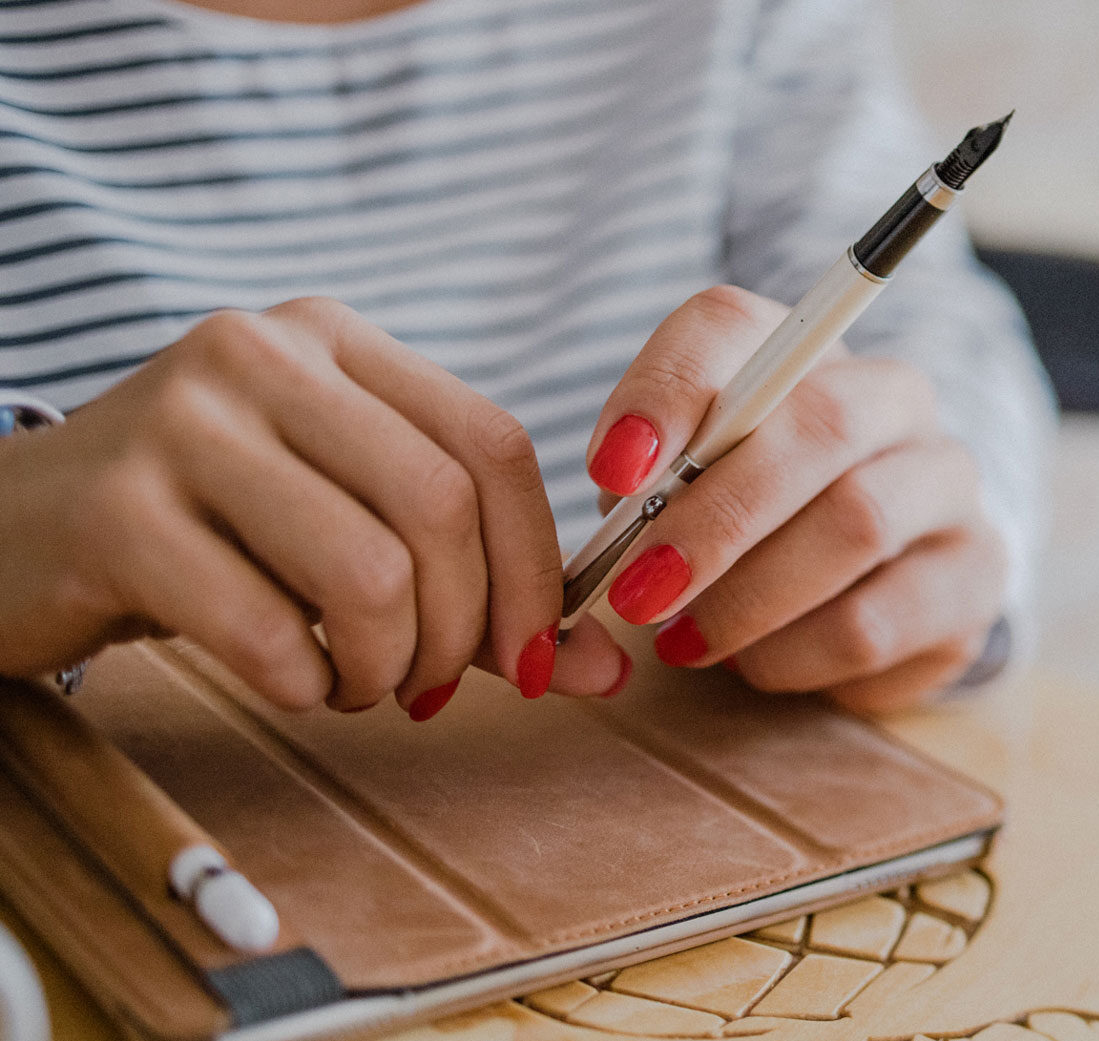 Każde zlecenie wyceniam indywidualnie na podstawie przesłanej próbki tekstu. Przy zakupie pakietu usług oferuję również zniżkę 10%.