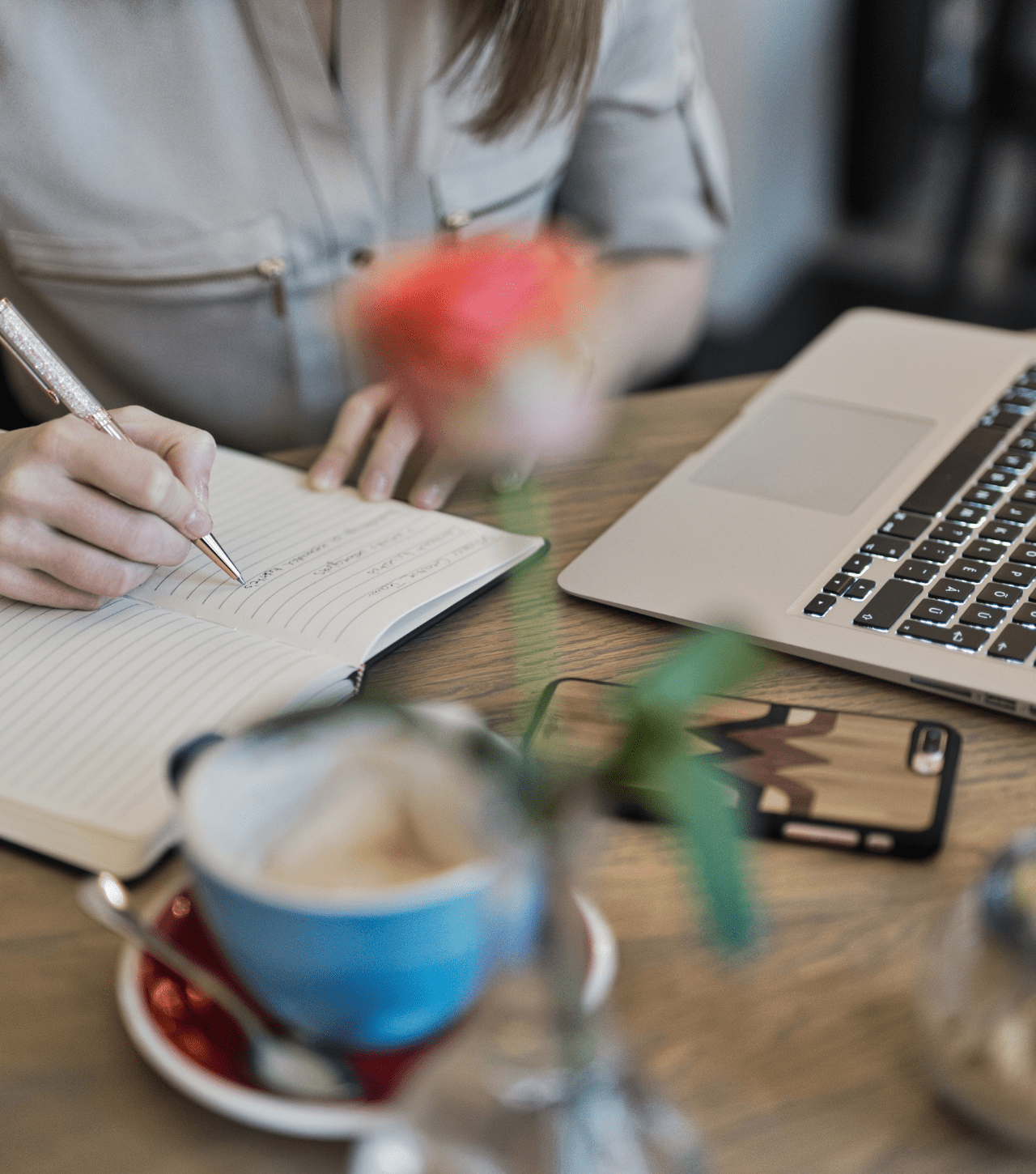 Na co dzień wspieram przedsiębiorców, którzy część swoich zadań delegują, by mieć więcej czasu dla siebie i swojego biznesu.
Nie powiem, że jestem ich prawą ręką, bo to brzmi, jakby mieli dwie lewe 😊 – co jest, oczywiście, nieprawdą. 😃
Zdecydowanie stawiam na relację partnerską i wspólne osiągnięcie celu.
Współpraca ze mną to gwarancja rzetelnie wykonanej pracy. Dzięki wieloletniemu doświadczeniu wiem, jakie zadania sprawiają mi przyjemność, więc wybrałam je na obszar swojej działalności.
Zatrudnienie pracownika to wysokie koszty, zwłaszcza w obecnych czasach. Zamiast płacić za etat – zapłać za wykonane usługi. Zlecając usługi wirtualnej asystentce, zmniejszasz swoje wydatki.
Co mogę za Ciebie zrobić?

Stworzę grafiki/infografiki w Canvie
Stworzę prezentacje: szkoleniowe, biznesowe, studenckie, okolicznościowe, nietypowe CV (PowerPoint, Canva)
Przygotuję i wyślę ankiety
Przygotuję oferty marketingowe/handlowe, które możesz wysłać do potencjalnych klientów
Fotoksiążki: okolicznościowe, na rocznicę, wspomnienia z wakacji, podróży, podsumowanie współpracy, podsumowanie roku, zestawienie sukcesów sportowych i jakie tylko sobie wymyślisz
Przygotuję plakaty informacyjne
Moderacja grup na FB, prowadzenie stron na FB
Pomogę przy organizacji wydarzeń biegowych (przygotuję dokumentację, przygotuję wnioski o pozwolenia i sponsoring, przygotuję grafiki, stworzę plakat, logo, wzór medalu, poprowadzę stronę na Facebooku)


Terminowość



Pozytywną energię



Uśmiech



Rzetelną pracę
Dlatego zlecenia realizuję z pasją, a nie z konieczności.
Jeśli brakuje ci doby, albo nie wiesz, w co ręce włożyć, to skontaktuj się ze mną.
Na bezpłatnej konsultacji omówimy zadania, które chcesz oddelegować, określimy zasady współpracy i plan działania.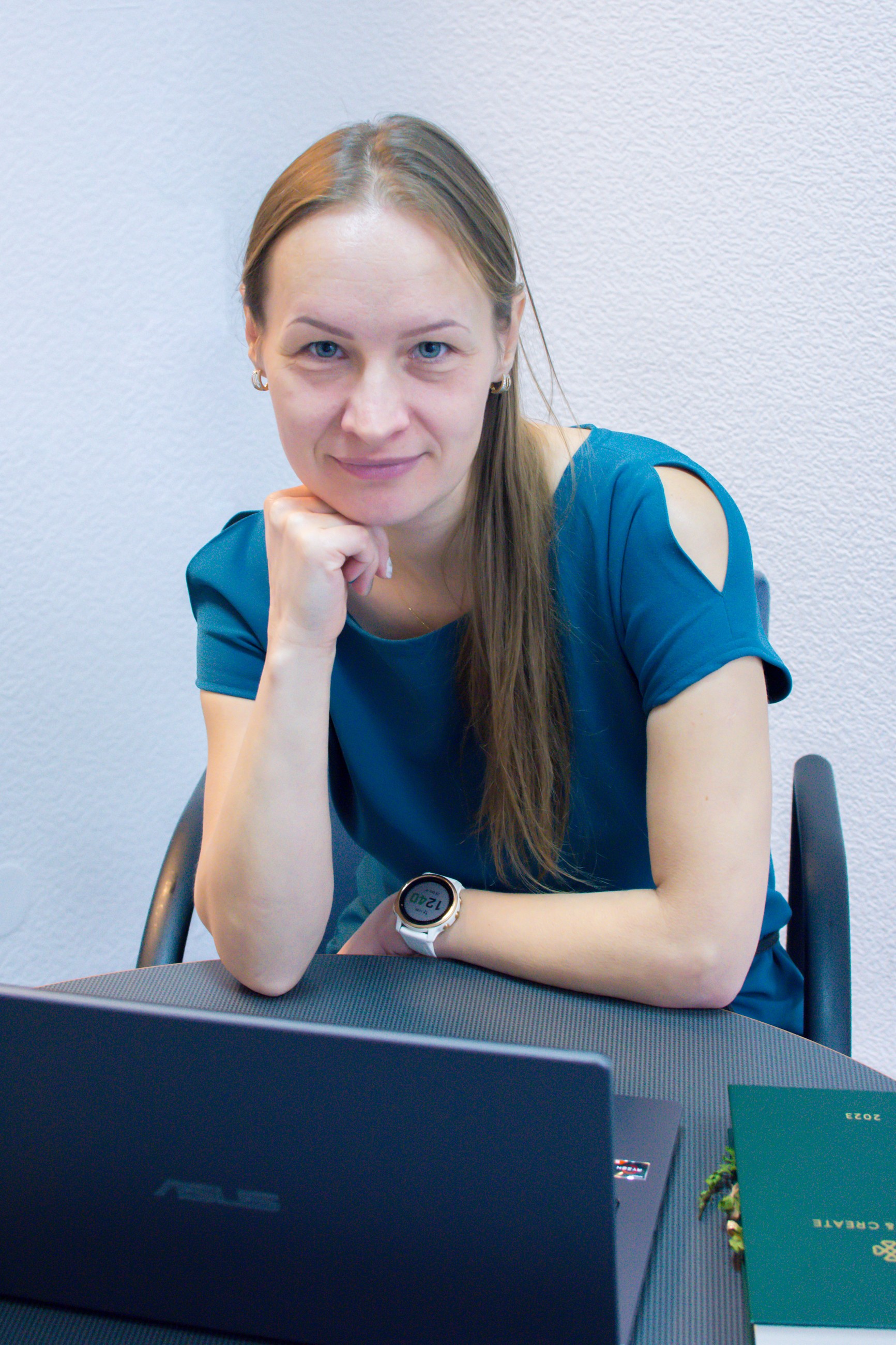 Skontaktuj się ze mną, umów na bezpłatną konsultację.
Przy zakupie pakietu usług oferuję również zniżkę 10%.